Babmar -
Food and Drink Trolley
Browse Food and Drink Trolley
Products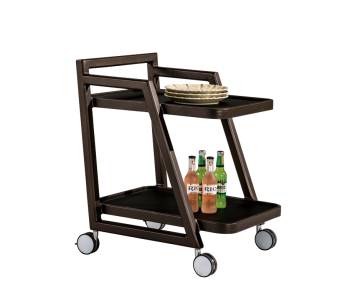 Perfect addition to your unique outdoor living space. Entertain guest with a breeze using Babmar's exclusive modern style outdoor food and drink trolley.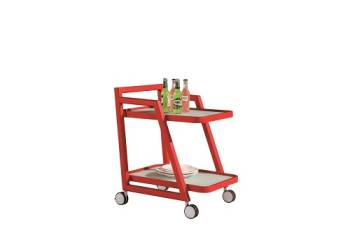 Play the perfect host while inviting your friends for a meal by serving them food on the Hyacinth Food and Drink Trolley.
Description:
Perched on round wheels, this trolley features a two-tiered design that allows smooth transmission of food and beverages from your kitchen to your patio. THe flat counter tops provided in the this...
More Details »
Free Delivery on orders over $1500. Please allow 8-12 weeks for delivery.