Babmar -
Accessories
Select a Sub-Category
Accessories
Featured Products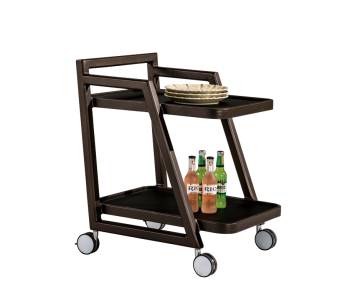 Perfect addition to your unique outdoor living space. Entertain guest with a breeze using Babmar's exclusive modern style outdoor food and drink trolley.
Description:
Perched on round wheels, this trolley features a two-tiered design that allows smooth transmission of food and beverages from your kitchen to your patio. THe flat counter tops provided in the this...
More Details »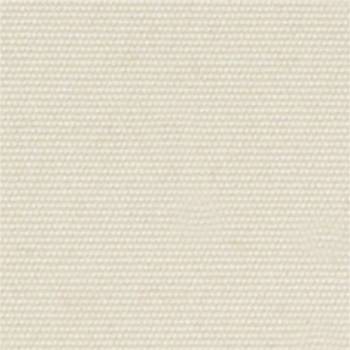 Please call 1-877-271-8008 for a quote to replace your Babmar Cushion Covers.
Description:
Cushion Cover Replacements
Please Call for Availability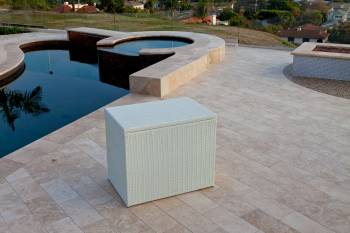 Throw your damp towels in this hand woven rattan hamper for easy clean up around pools and decks. Also available in dark brown rattan.
Description:
Comprised of Babmar Fiber® hand wrapped around a sturdy, medium weight aluminum frame, this hamper is able to withstand the harshest of elements lasting throughout the seasons. Available in dark brown or pure white all weather wicker.
FREE SHIPPING IS AVAILABLE ON THIS ITEM FOR ORDERS TOTALING OVER $1000: 1 TO 4 WEEKS DELIVERY TIME. If you need it faster, please call 1-877-271-8008 for an EXPRESS SHIPPING quote.
---