Featured Clients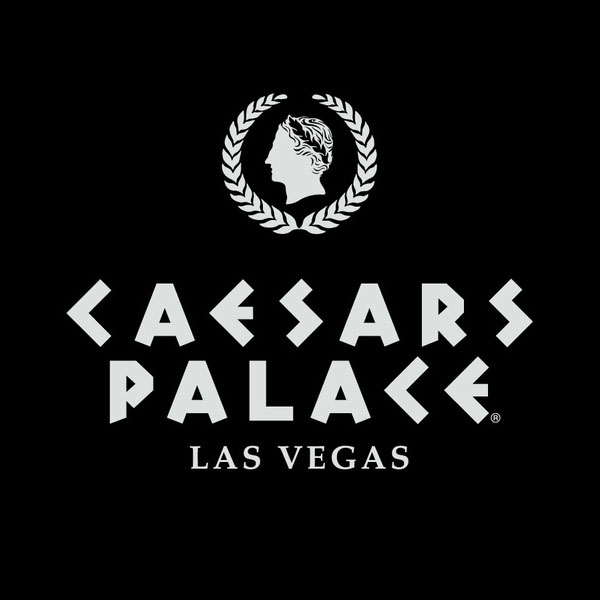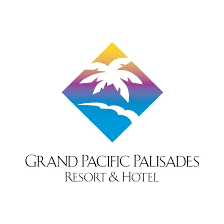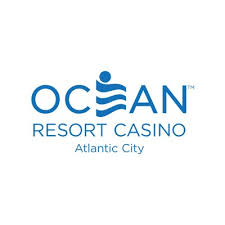 100% COMMERCIAL QUALITY OUTDOOR FURNITURE
Babmar® designs and manufactures expertly handcrafted exterior residential, hospitality, contract, and site furnishings. We are a 15 year old USA based company specializing in modern outdoor furniture to hospitality and residential clients globally. Our main focus is concentrated on commercial quality all-weather wicker and aluminum outdoor furniture and accessories at affordable pricing.

For hospitality buyers, purchasers, interior designers, architects and landscapers, we would like the opportunity to talk about how we can help you create the outdoor space that is perfect for your clients and customers. We offer the most competitive pricing available in the commercial outdoor furniture category. In addition, we can take on custom designs to fit your individual needs.
WHERE CAN YOU FIND HIGH QUALITY OUTDOOR SECTIONAL FURNITURE?
Babmar is an internet-based company specializing in designing, manufacturing and marketing outdoor wicker furniture. Babmar is an established worldwide luxury outdoor furniture manufacturer. Their hand-woven products are among the most popular throughout the US and offer durability that is second to no other type of modern outdoor furniture.
The designs for Babmar's modern patio furniture are both original and stylish, and they are reasonably priced enough for any home owner. Buying this company's all weather wicker furniture means that you will not have to compromise your sense of style in order to obtain durability or affordability.
Simply browsing through the online gallery of this company will show you that the Babmar's outdoor wicker creations are definitely not your average, run-of-the-mill pieces of furniture. No matter what you order, your furniture will look exactly the way it does in these photographs. There is no threat of receiving a product that looks nothing like the outdoor sectional product you had in mind.
HOW LONG HAS BABMAR BEEN IN BUSINESS?
Babmar® was founded in 2004, so we have several years of experience in creating and manufacturing the modern outdoor furniture San Diego and the entire United States have come to know and love.
Babmar is an established worldwide luxury outdoor furniture manufacturer. In order to keep their customers happy, they are constantly updating their outdoor furniture collection and adding new designs every season. In addition to keeping their styles fresh and original, they also monitor the production costs of their furniture pieces in order to provide some of the most affordable pieces on the market.
Babmar's modern patio furniture pieces each come with a standard 3-year warranty on the furniture and a 5-year warranty on Sunbrella covers to put their clients' minds at ease. Any imperfection found that is the result of poor workmanship or low manufacturing standards will give the client full license to request that the piece be either repaired or replaced. This outdoor wicker company prizes its record for perfection, and aims to keep its standards at a very high level. Babmar is an established worldwide luxury outdoor furniture.
WHERE CAN I ORDER MY OUTDOOR SECTIONAL FURNITURE?
By simply ordering online, emailing the company at info@babmar.com or faxing your order through to 877-271-8008 you will be able to place your order for modern outdoor furniture.
You can easily project the sense of style within your house to the outside by purchasing one of Babmar's beautiful outdoor furniture designs.
CITIES WE SHIP TO WEEKLY:
San Diego, San Francisco, Miami, New York, Atlanta, Aventura, Coconut Grove, Key West, Key Biscayne,Chicago, Boston, Dallas, Denver, Houston, Las Vegas, Los Angeles, Miami, Philadelphia, Phoenix, Portland, Sacramento, Seattle, Washington DC, Fort Lauderdale, Miami Beach, Palm Springs, Brickell, West Palm Beach, Boca Raton, Fort Meyers, Naples, Orlando, Orange County, Manhattan, New Jersey.